Equipping People for Life
From the Word to the World​
The Bible College of Western Australia is blessed to have qualified and experienced trainers to help you achieve your goals
We are here to serve you!​
Welcome to
BIBLE COLLEGE OF
WESTERN AUSTRALIA​
The Bible College of Western Australia Incorporated (BCWA) started in 1978 as a nondenominational Bible College with the vision of "equipping the saints". This vision was borne in the heart of Rev. Dr. Max Wells who never gave up on this 'equipping' vision. With Rev. Dr. David Shalley as the founding Principal the college began its journey of teaching God's Word in a practical way. Praise God, this year (2018) BCWA celebrates its 40th anniversary!
"Finally, brothers, whatever is true, whatever is honorable, whatever is just, whatever is pure, whatever is lovely, whatever is commendable, if there is any excellence, if there is anything worthy of praise, think about these things. What you have learned and received and heard and seen in me—practice these things, and the God of peace will be with you." - Philippians 4:8–9
​
At BCWA we challenge you to think outside the box while actively engaging you with our triune God, the relevancy of the Bible for today, the history of Christianity and the Church and we want to hear your story​ too... so that we at BCWA may help develop you in your walk with Christ
For a personal touch where mentoring is key​
For a deeper sense of formation and personal development
Helping you understand, "What on earth is the church?"
For a deeply biblical and highly practical learning outcome
BCWA's Difference
BCWA's ethos is encapsulated in the four C's
Christ
[Jesus -the Way, the Truth, the Life]
Content
[Deeply Biblical]
Competence
[Highly Practical]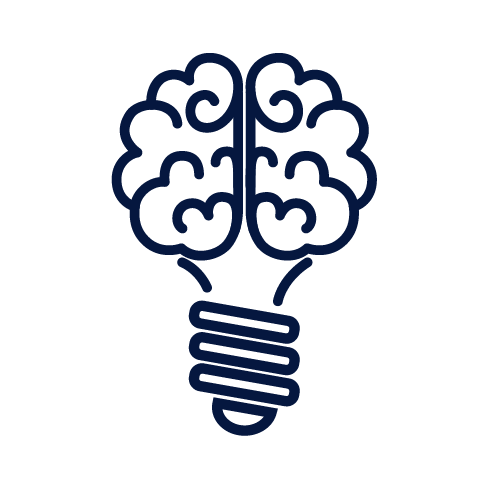 Character
[Personal Development and Spiritual Formation]
Download the application form or complete online to enrol in the next semester at BCWA